Today's guest is Destiny from A Place For Us. She is sweet. Lovely. Encouraging… and let's not forget to mention that this girl has amazing home decor style! She is a true delight and can't wait to show you what Destiny has in store for you today….
—————————–
With the holidays coming up gifting your friends and family meaningful gifts, store bought are homemade are sure to warm their hearts. I can't tell you how surprised I am when my guests come over for a evening party or afternoon playdate with unexpected presents in hand. It immediately makes me want to pay it forward and do the same for any events my family and I are invited to. It might take some extra effort but it's definitely worth the smile on their face!
The act of giving hostess gifts actually comes from a place of thankfulness. If you've ever thrown a party you know how much time your hostess has spent to provide you with a night of food, drinks and sometimes entertainment. It's just away of saying thank you! Plus you never know if you might be on the receiving end yourself:0)
Paper & Ink
With all the smartphones, tablets and super small laptops out there, the art of handwriting and penmanship risks the chance of being history. But I come from the generation of paper and ink. There's nothing like seeing your own handwriting gliding across beautiful stationery. As a matter of fact I don't know of anyone who doesn't!!! I'm sure any hostess would appreciate personalized stationery, with a pretty pen for their office or desk.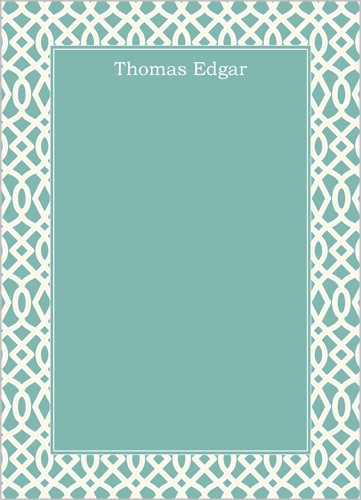 via Shutterfly.com
Adorable Kitchen Bundle
Kitchen gadgets are always a great gift to give your hostess. It's something that is always in need. I love this gift by Karen at The Art of Doing Stuff. It combines craftiness and thriftiness together. She wrapped her recipe gift in a kitchen towel and twine and used wooden spoons as an anchor! How fun!
Sweets for the Sweetest
Chocolate and cupcakes aren't the most original ideas when it comes to a gift but it usually goes over very well. Especially around the holiday when even your fittest friends are willing to bite into something delicious. Pick out a custom collection of unique flavors like Red Velvet, Ginger Lemon and Banana from a favorite cupcake spot like Sprinkles.
You can even give her a cute package of cupcake mix to make her own at home! Check out Sprinkles for even more ideas and flavors.
Coconut Candles
Yankee Candles have been around for decades. I love this collection not only because of the unique scents like coconut and vanilla bean but because of the amazing labeling. Perfect for your decorating friends. Wouldn't these be cute sitting in the kitchen or a guest bathroom? Candles are so easy to give and easy for your hostess to receive because it's ready to use. All you need to do is light a match. If your really in the giving mood couple it up with one of these cute polka dot lighters by Bic. I need that gray and white one!!
So tell the truth, are you on top of your game when it comes to arriving with something other than your bubble personality and cute outfit? Or are you like the rest of us, who seem to be so busy we've forgotten how to say thank you! Will you be bringing back the hostess gift this season or will you cross your fingers and hope a hug and a smile is enough?  Let us know your thoughts.
© 2012 – 2020, A Sweet Guest. All rights reserved. Love it? Please share, pin, tweet or email but do not use my work without permission.