a few days ago i posted a bit about my daughter and her pure joy crafting — well, my son is the same way! i think it's perhaps they both have been raised around glue, glitter, paper projects, markers, paints & an unlimited supply of creativity (& a wall closet filled with every possible crafting material or tool they could dream up!).
with winter fast-approaching here in Western NY, i thought it might be a good time to start prepping our craft closet with some fresh supplies to sustain unexpected "snow days" and long winter holidays!
most of these ideas have been gathered over this past year on my KIDS Pinterest board… each of the projects is linked directly to the source, or if no source, an image is provided for you to use as a guide!
** these are my 2 little crafty kids — are they the sweetest little red fox & fawn?!
<<<      >>>
1 / create a temporary tattoo via WikiHow
2 / color a lego mini using this free printable
3 / learn new jokes
4 / glow in the dark SLIME via A Pumpkin & A Princess
5 / use painter's tape to create an over-sized spider web via Happy Learning Kids
6 / make a boat using an old wash bin, paper & fun via Urban Comfort
7 / monster bookmarks via Tally's Treasures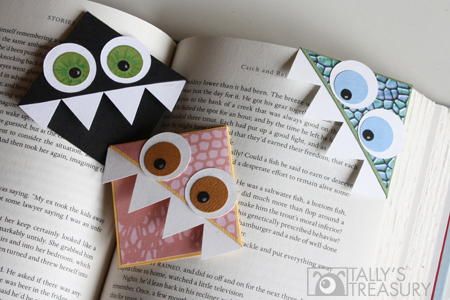 8 / make an outdoor/indoor tent with PVC pipes & a sheet
9 / expand an image via Art Mommie
10 / paint on wooden pegs to create superheros via A Girl & A Glue Gun
11 / & when you're done making the pegs, how about some superhero masks via Cutesy Crafts
12 / rocket pack made from 2-liter bottles & a little paper via Doodle Craft
13 / play a card game with this SUPER easy diy game card holder via In Light of the Truth
14 / paper boat or stick boat
15 / build a paper fort
16 / make a mini book & write a story
17 / add a map to a bird feeder & welcome the fall birds via Crafts by Amanda
18 / go on a scavenger hunt with this super sweet printables here OR 32 different ways posted here
19 / make an "i spy" place-mat via Jenae
20 / indoor hopscotch
i just love creating & encouraging creative play, painting, designing & making with my young children. i've seen an incredibly impact on their sweet lives already and will continue to challenge them with new & exciting projects. i hope you feel encouraged to start a craft closet for you & your kids!!
© 2013 – 2020, Aimee. All rights reserved. Love it? Please share, pin, tweet or email but do not use my work without permission.